Home

About Keekok

Books

Articles

Contact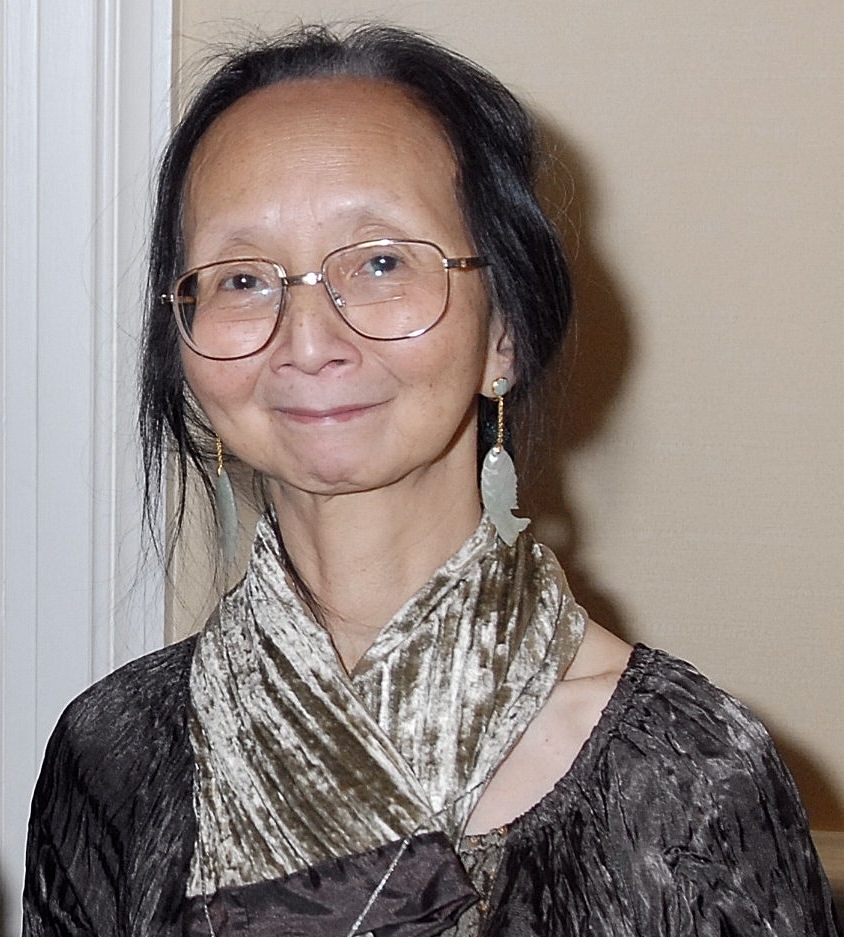 Keekok Lee is a graduate in philosophy of the University of Singapore, the University of Oxford and the University of Manchester. She taught briefly at the University of Singapore before joining the University of Manchester where she remained until she took early retirement in 1999. Since then she has continued to be active in research and publication, affiliated initially to the University of Lancaster, and latterly to the University of Manchester as Honorary Research Professor/ Fellow (Faculty of Humanities).
.
Keekok Lee's latest books
Plato and Democracy Today: 20/20 Reith Lectures, 2018
This book uses an innovative narrative device to mount an exercise in (popular) political philosophy. It presents Plato as "the 20/20 Reith Lecturer" bringing up to date his critique of democracy which he began more than two thousand years ago in The Republic. Such an exploration is prompted by the current interest in and reflection on the concept of democracy, following three recent political events in the UK and the USA: the UK Brexit Referendum and the US Presidential Election in 2016, followed by the General Election in the UK in June 2017. These three "unexpected" outcomes have inevitably led Plato to focus on populism and the role it plays in understanding the logic of democracy. Plato relentlessly exposes its fundamental flaw as demagoguery, relying not so much this time on high abstract philosophical/political theorising but on empirical data to back up his critique. Ironically, he shows that Orwell's Newspeak is its tongue.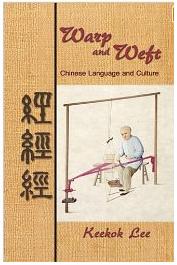 Warp and Weft: Chiinese Language and Chinese Culture. Second Edition. Amazon Publishing, October 2017, available in both paperback and Kindle versions.
This book attempts to deconstruct certain key clusters of Chinese characters and words, centring on themes such as war and peace, kith and kin, male and female, rites and rituals, pleasure and leisure to make them yield fascinating tales about Chinese culture and history in which these words are embedded and which they at the same time encapsulate. The Chinese language, Chinese history and culture are presented as one long woven bolt of silk (for which China has historically been noted), with the written language conceived as the warp while the history and culture the weft. In this process of linguistic exploration, the book shows in what ways the Chinese written language may be said to be unique as well as to reveal, amongst other things, certain aspects of such a civilisation:
its religion, cosmology, philosophy, political theory, law, medicine, astronomy, physics, geography;
its grasp of human reproduction, biology and physiology, psychology, biochemistry, even neurology of the brain;
what constitutes its identity, the core values of its culture, the essential glue holding such a society together;
the daily existence of its people, such as their food and drink, the houses they lived in, the furniture they used, their chief modes of transportation, etc.
https://www.amazon.co.uk/Warp-Weft-Chinese-Language-Culture/dp/1973111675/ref=sr_1_1?s=books&ie=UTF8&qid=1508938460&sr=1-1&keywords=Warp+and+Weft%2C+Keekok+Lee
Web site and all contents © Copyright K. Lee 2012, All rights reserved.
Latest update, 28/08/2021
Free website templates